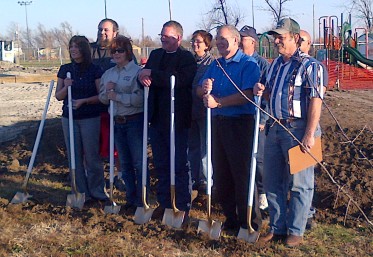 Resurvey of Reading, KS after the Tornado 2011.
Lead Surveyors on Wolf Creek Power Plant major improvements, 2012-2017 & 2021-2022.
Le Roy River Levee Repair surveys.
The Nature Conservancy Easements.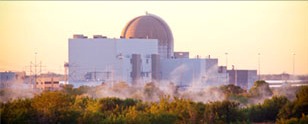 Wolf Creek Nuclear Power Plant IFSFI Improvements, Phase 2 & 3.
East Park infrastructure improvements.
Emporia Travel Plaza
Control surveys for Lyon County Bridges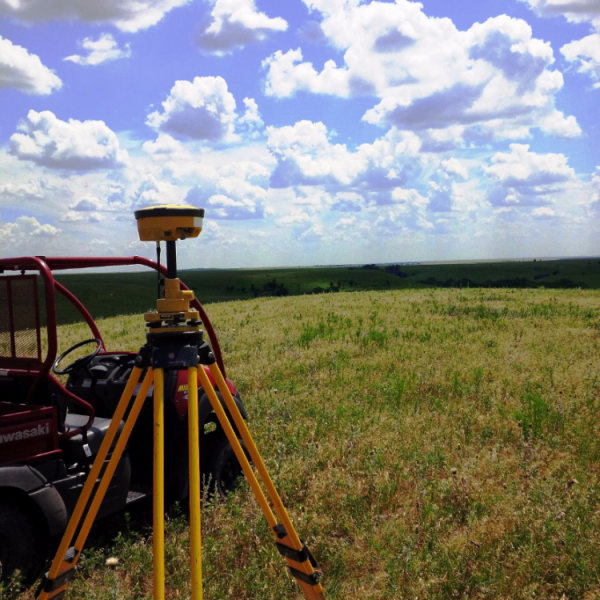 The most important future project of all:  Yours!